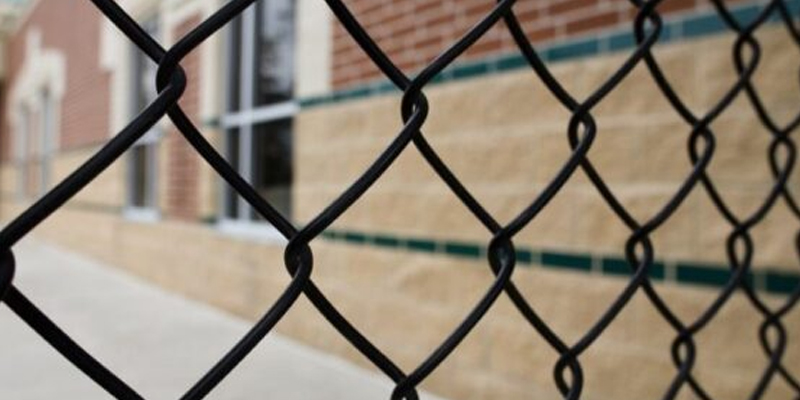 Protect Pupils & Staff

Unfortunately, schools are often the target of break-ins. Intruders will always look for an opportunity for easy cash, prevent this occurring by removing any gaps in security with high-quality school fencing. Anyone responsible for school safety has to safeguard against threats to pupils.

The department of education has mandated security measures to maintain the welfare of children. School fencing is a crucial aspect of these measures that protect both pupils and staff while on school grounds. Every school has to safeguard itself against several threats, vandals, intruders, and thieves, for example. Secure and durable school fencing is a key deterrent and preventive feature against any of these crimes.